Director's Greeting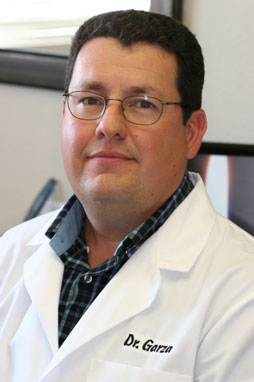 Caring Family Dentist with over 20 Years experience.
There are many dentists you can choose from out there. But we think you will be very satisfied with our team..."
Leoncio A. Garza, DDS
Meet the Team
The art of Dentistry begins with a caring staff. You will not find a better team.