Doctor's Note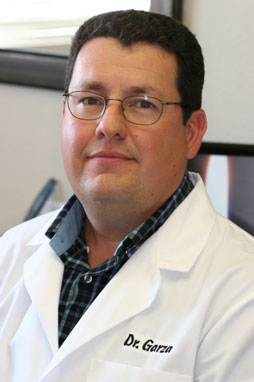 We hope the following testimonials from some of our patients will help you decide to make "US" your family dental office.


Leoncio A. Garza, DDS
Testimonials
Dr. Garza was very patient during my deep cleaning and filling. I was very anxious but he and Barbara worked with me and kept me calm during the entire procedure. I appreciated the quality of care I received. The entire staff was very professional and friendly.
The experience I had with Dr Garza and the employees of Millennium Dental has been the best I have experiened in my life. Dr Garza was very professional and made me feel relaxed while in his care. Unlike some of the other dentists who made me feel like I was the one with the problem of having a gag reflex while the dentists did their job, Dr. Garza never made me feel uncomfortable. Dr. Garza is the first dentist I have ever recommended to friends, family and co-workers who are looking for a dentist. For the first time ever I actually look forward to going to seeing the dentist rather than dreading it.